20.10.2014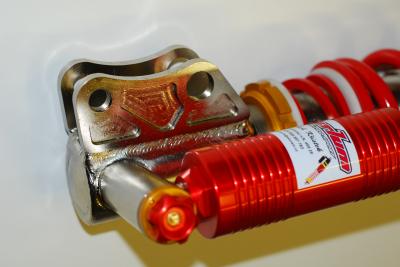 Because of issues with delivery of our e-mails with price offers, we are asking our cutomers, who sent inquiry via form and din't get our response with the offer, please check SPAM folder on your e-mail box. Unfortunately, our offers sometimes are recognized as a spam. If you sent us inquiry and didn't find our offer even in SPAM box, please call us.
Thanks for understanding,
PROTLUM team
Detail »
---
18.08.2014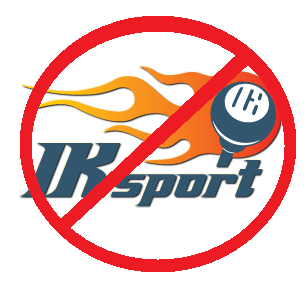 Based on alert published in last days, we finally get a response from Mr. Kacin and his company and promise about fulfilling all the obligations. Hopefully it will be done and this article could be removed.
Anyhow, if you're interested about our products, please contact us directly on: protlum@protlum.cz , jkristek@protlum.cz or +420 723 35 45 74, to avoid any unpleasant situations, we will to the best to meet all your requirements within direct communication.
Thanks for understanding,
PROTLUM team
Detail »
---